SAKO 90 PEAK
The Sako 90 Peak is one of the lightest bolt action rifles in the market, built on renewed Carbonlight platform. It is designed for ultimate outdoorsman, who is looking for the perfect tool for a mountain hunt of a lifetime.
THE ULTIMATE TURN-BOLT ACTION RIFLE FOR HIGH ALTITUDES.
This ultra-light hunting rifle features a carbon fiber stock with texturized surface, a right-hand palm swell and a cheek support. With an approximate weight of 2,6 kg, the Sako 90 Peak with S-action is exceptionally comfortable to carry, even on long treks. You can also pick a left-handed option and different action lengths, including M-action. The SAKO 90 Peak is the ultimate rifle for mountain hunters.
KEY BENEFITS
Lightness and durability for the high altitudes.

The legendary hunting experience with ultimate accuracy, reliability and smoothest operation in the market.

Simplicity in design with materials and coating for unparalleled hunting experience.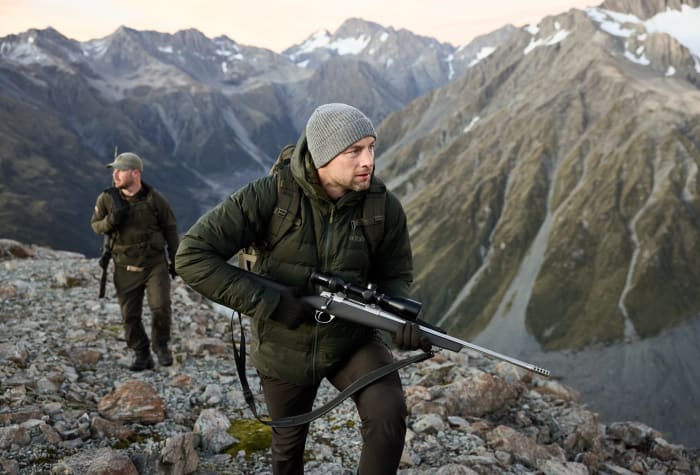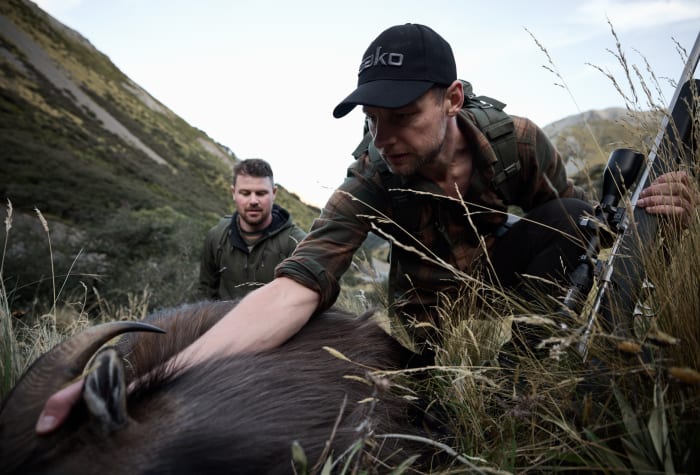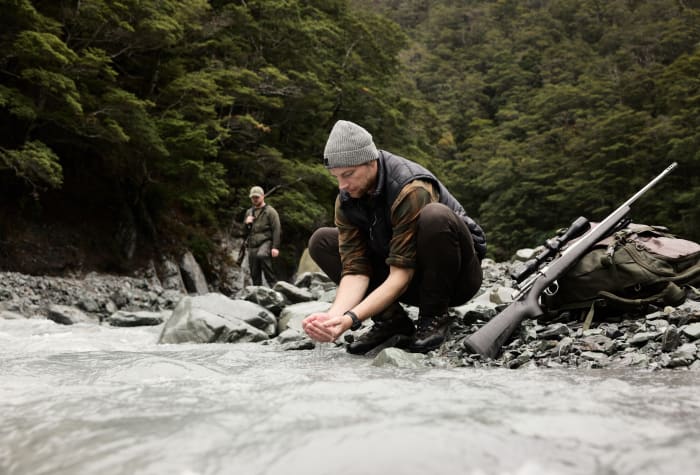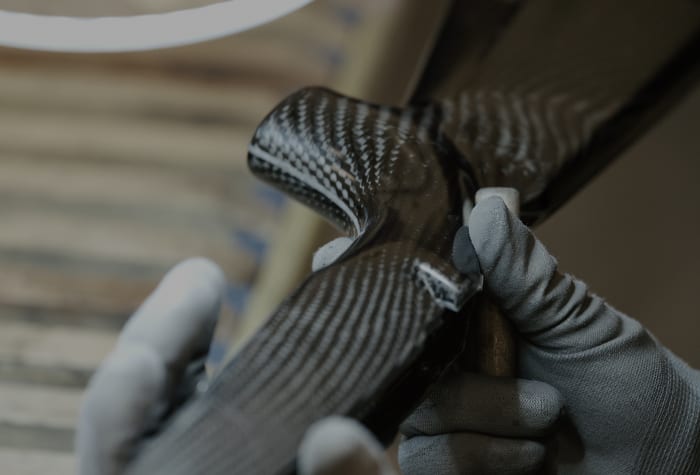 The SAKO carbon fibre stock
Robust and light, with low noise signature – to manage recoil forces and to enhance our rifles repeatable accuracy.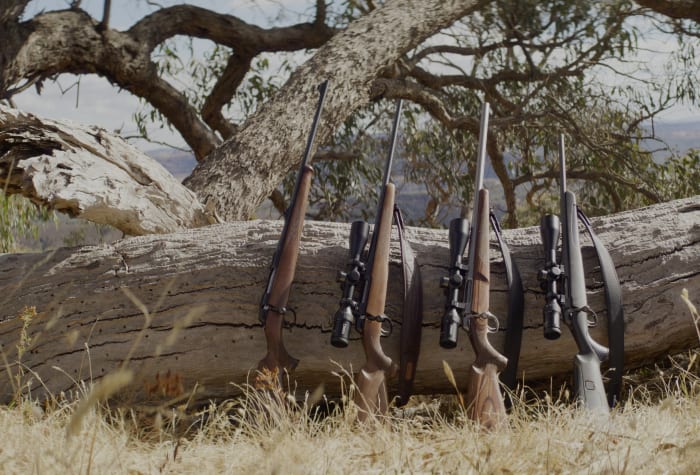 The SAKO cold hammer-forged barrel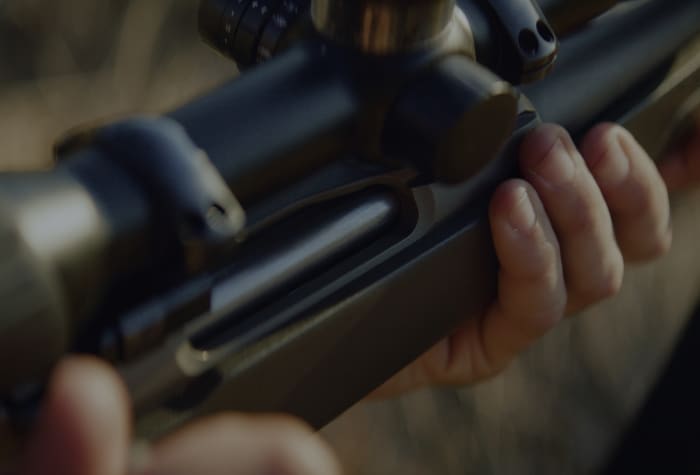 The legendary SAKO bolt action experience
The SAKO receiver is designed for ultimate accuracy and smoothest operation. The SAKO Bolt is the most reliable, filed tested and proven bolt in the market – to ensure maximum safety and robust operation.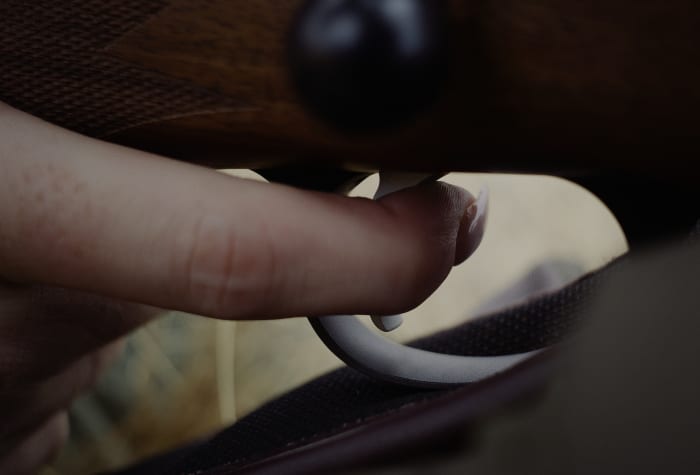 The state-of-the-art SAKO firing mechanism
Increased accuracy through world-leading lock time with a clean, crisp and easily adjustable trigger operation.
KEY FEATURES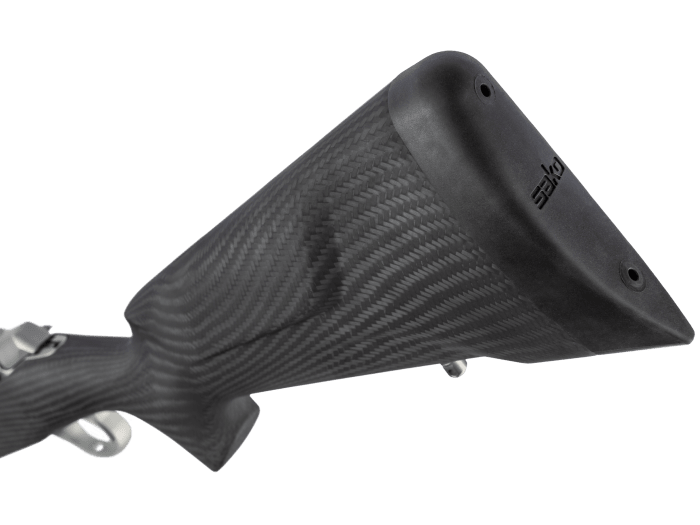 Extremely robust, solid and light 3D-meshed carbon stock with low noise signature – to manage recoil forces and enhance the rifle's repeatable accuracy.
01
ROBUST & LIGHT SAKO CARBON FIBRE STOCK​
02
THE SAKO COLD HAMMER FORGED BARREL
03
THE LEGENDARY SAKO BOLT ACTION EXPERIENCE WITH PICATINNY RECEIVER
04
THE MULTI-ADJUSTABLE SAKO 90 TRIGGER MECHANISM​
05
TEXTURIZED SURFACE GUARANTEES A PERFECT GRIP IN ALL CONDITIONS
06
COMFORTABLE SHOOTING WITH CAREFULLY THOUGHT-OUT ERGONOMIC DESIGN AND MUZZLE BRAKE
07
DURABILITY THROUGH MATERIAL AND COATING SOLUTIONS
PRODUCT MODEL

SAKO 90 PEAK FLUTED BLACK STAINLESS

SAKO 90 PEAK FLUTED BLACK STAINLESS

SAKO 90 PEAK FLUTED BLACK STAINLESS

SAKO 90 PEAK FLUTED BLACK STAINLESS

SAKO 90 PEAK FLUTED BLACK STAINLESS

SAKO 90 PEAK FLUTED BLACK STAINLESS

SAKO 90 PEAK FLUTED BLACK STAINLESS

SAKO 90 PEAK FLUTED BLACK STAINLESS

SAKO 90 PEAK FLUTED BLACK STAINLESS

SAKO 90 PEAK FLUTED BLACK STAINLESS

SAKO 90 PEAK FLUTED BLACK STAINLESS

SAKO 90 PEAK FLUTED BLACK STAINLESS

SAKO 90 PEAK FLUTED BLACK STAINLESS

SAKO 90 PEAK FLUTED BLACK STAINLESS

SAKO 90 PEAK FLUTED BLACK STAINLESS

SAKO 90 PEAK FLUTED BLACK STAINLESS

SAKO 90 PEAK FLUTED BLACK STAINLESS

SAKO 90 PEAK FLUTED BLACK STAINLESS

SAKO 90 PEAK FLUTED BLACK STAINLESS

SAKO 90 PEAK FLUTED BLACK STAINLESS

SAKO 90 PEAK FLUTED BLACK STAINLESS

SAKO 90 PEAK FLUTED BLACK STAINLESS

SAKO 90 PEAK FLUTED BLACK STAINLESS

SAKO 90 PEAK FLUTED BLACK STAINLESS

SAKO 90 PEAK FLUTED BLACK STAINLESS

SAKO 90 PEAK FLUTED BLACK STAINLESS

SAKO 90 PEAK FLUTED BLACK STAINLESS

SAKO 90 PEAK FLUTED BLACK STAINLESS

SAKO 90 PEAK FLUTED BLACK STAINLESS

SAKO 90 PEAK FLUTED BLACK STAINLESS

SAKO 90 PEAK FLUTED BLACK STAINLESS

SAKO 90 PEAK FLUTED BLACK STAINLESS

SKU

CALIBER

WEIGHT

TRIGGER

BARREL LENGTH

LENGTH

RATE OF TWIST

MAGAZINE CAPACITY